CUSTOMIZATION PRICING
Zendesk Help Center Customization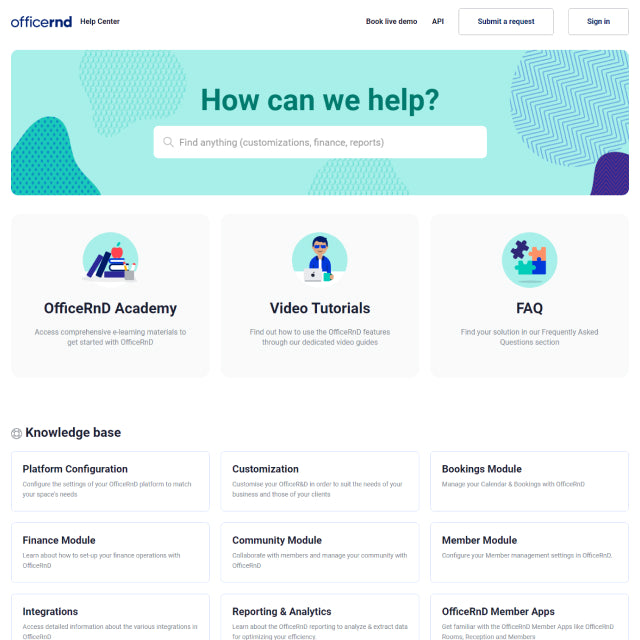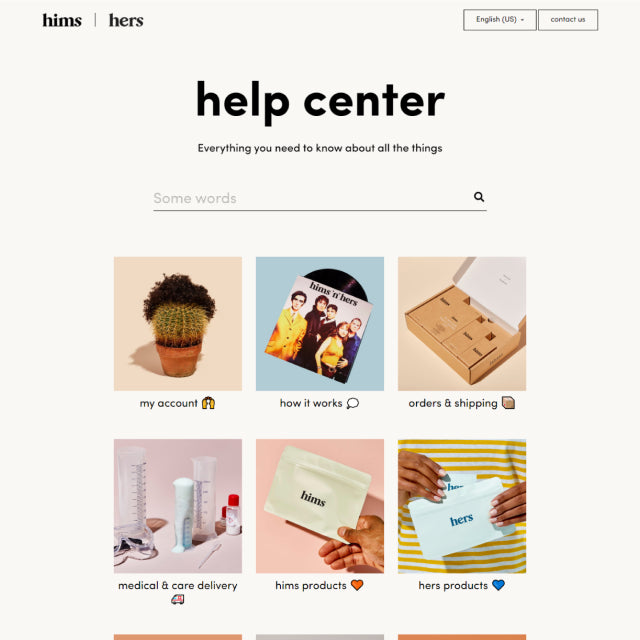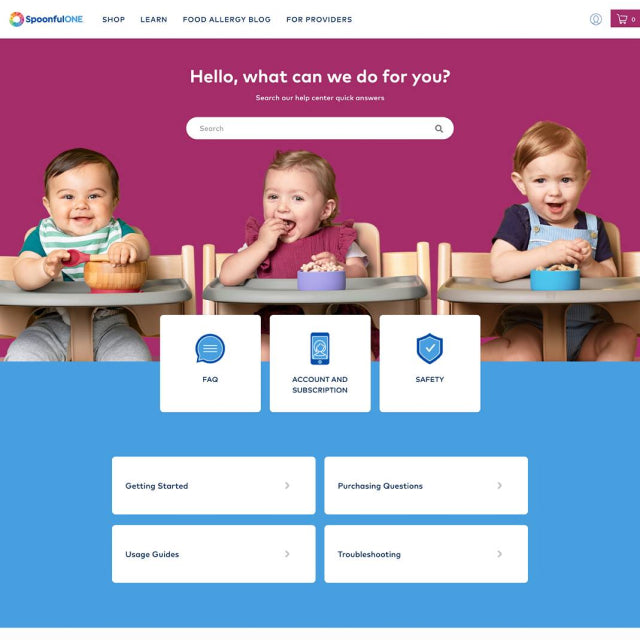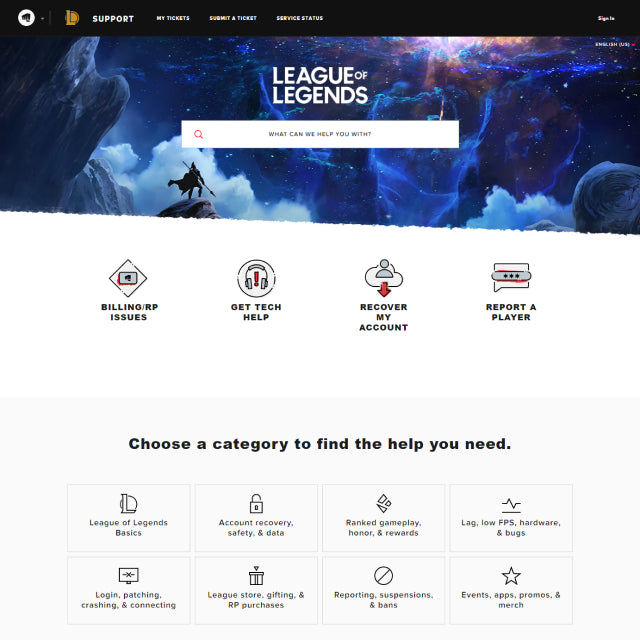 Choose your package
Whether you want your help center to look like your main website or you have a tailor-made project – we've got you covered. Choose a package that best fits your needs.
Create a unique Zendesk help center
Zendesk help center customization is fast, efficient, and affordable if you outsource it to Lotus Themes. Best online help centers, including Zendesk's internal knowledge bases, are created by our certified developers.
According to our clients' reviews, a professionally designed and easy-to-use help center keeps users from opening tickets and overloading support staff. They see a 25% decline in tickets and support costs.
Zendesk customization is the right choice for you if you don't have in-house developers assigned to the help center project or want to save time and money by hiring experts. It allows you to realize any ideas and is limited only by the help center functionality.
You may start with basic branding to make your help center look in line with your main website or get a tailor-made portal in terms of design and functionality. We guarantee quick delivery, completion of all your specific requirements, and exact pricing before purchasing.
FAQ
Is it necessary to purchase the customization service?
If you prefer to make changes to the theme on your own, you don't have to purchase it. However, if you want to save time and get a thoughtful, meticulous design focusing on detail, you should buy the professional customization service from Lotus Themes.
What are the next steps after the purchase?
Our developers will contact you after you purchase the service. You'll need to provide us with the colors, fonts, and images you want to use. If you have a brand style guide, we can use it, or we can take colors and images from your main site. If you want, we can also install the customized theme on your help center, but we'll need temporary access to it (URL, login, and password).
How long does it take?
The Starter Zendesk customization takes around 1–5 working days. For more complex projects, it depends on your requirements and the speed of correspondence, but usually, it takes a few weeks.
Can we review changes before publishing?
We'll create a demo Help Center where you'll be able to check all the changes. Also, it's possible to install a theme without publishing. So you can check it in the preview mode with your content.
How can we install the customized theme?
Once the theme is customized, we will send a zip file that you can import into the dashboard. Also, we can install the customized theme on your Zendesk Guide Help Center free of charge. In this case, we will need temporary access with admin permissions to your help center.
Can we purchase customization later?
You can buy it whenever you want as a separate order.
Can we customize a theme on our own?
You're certainly more than welcome to give it a try. However, the result depends on your experience with the Zendesk help center and web development. All Zendesk themes we offer have editable source files and can be customized according to your requirements.
Please note: if you customize the theme yourself, you won't get automatic updates, and we won't be able to support it due to external changes in the code.
Examples of customization we made
Let's see what
our customers say